Our vacation rental villas have been carefully selected to represent the best that Punta Cana and the Dominican Republic have to offer in terms of quality of service, location, privacy, amenities, and luxury.
All of our luxury properties are situated inside private resorts and complexes in which safety and quality of life are a top priority and feature amenities such as private beach clubs, golf courses, tennis centers, restaurants, marinas, excursions and shopping.
Most of our properties are situated near the coast and often feature amazing views of the ocean or PGA-level golf courses.
Pictures: The view from the pool in Villa Tartaruga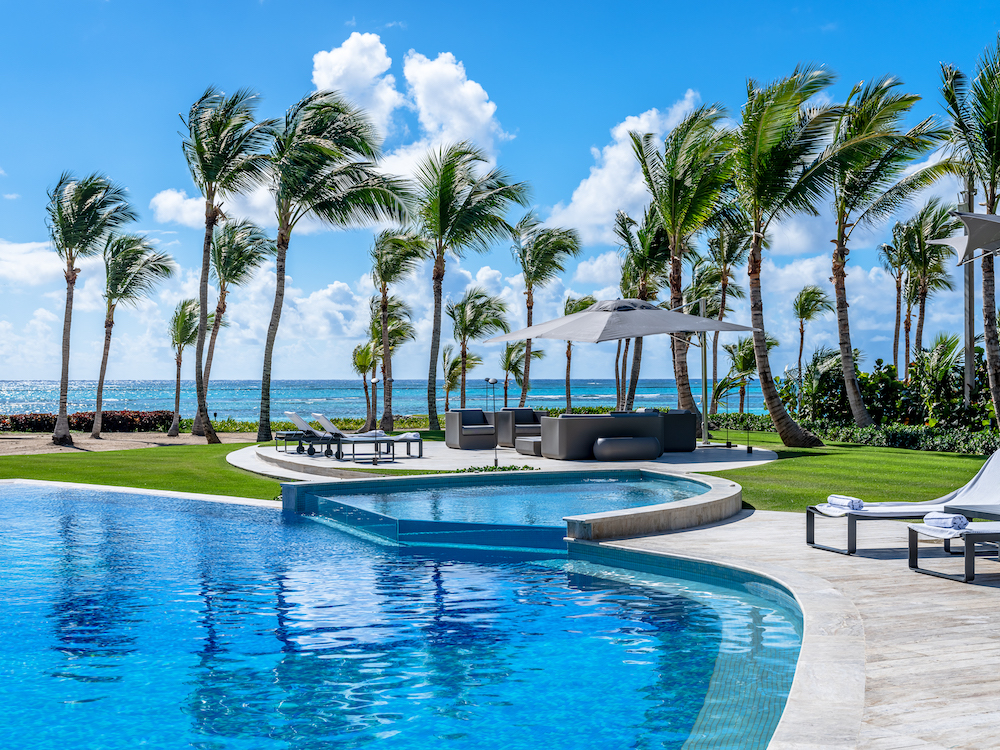 Our villas are situated inside private luxury resorts which feature private beaches, world class golf courses, tennis, restaurants, bar, shopping, excursions,  water sports and more. Our concierges will be available to assist you in arranging any kind of reservation during your stay.
Pictured: Oscar De La Renta Tennis Center
Most of our luxury villas and apartments are situated in private luxury resorts in Punta Cana, just a few minutes away from the Punta Cana International Airport and close to locations such as: Playa Blanca, Puntacana Village, Blue Mall, Coco Bongo, Scape Park, and more.
Pictured: Playa Blanca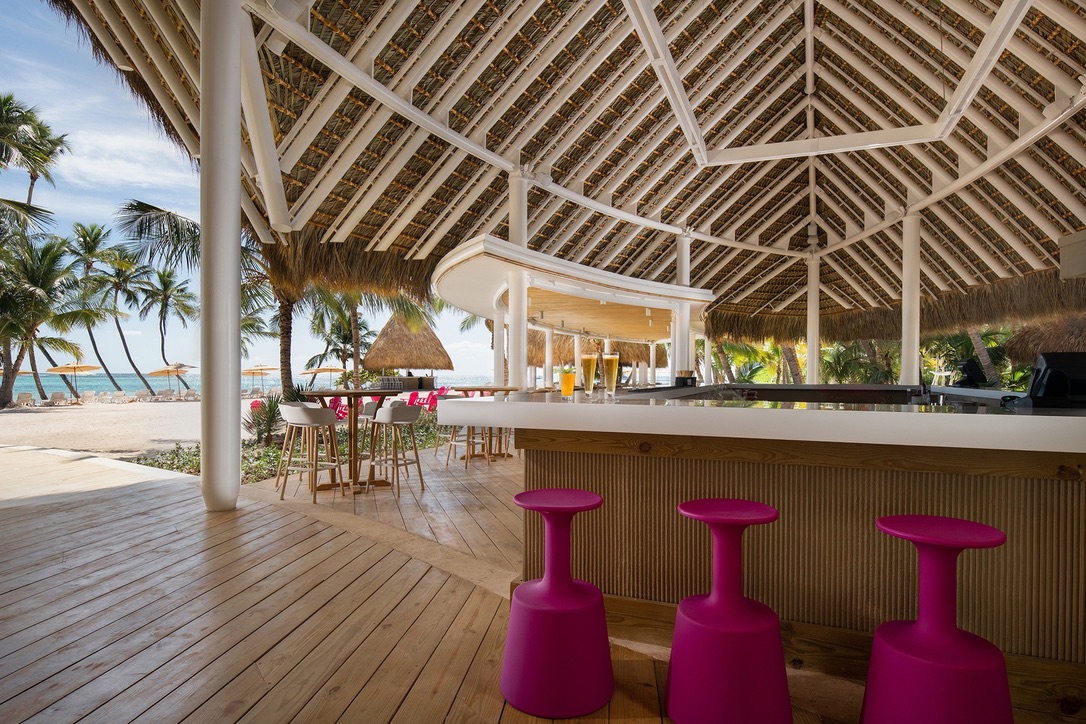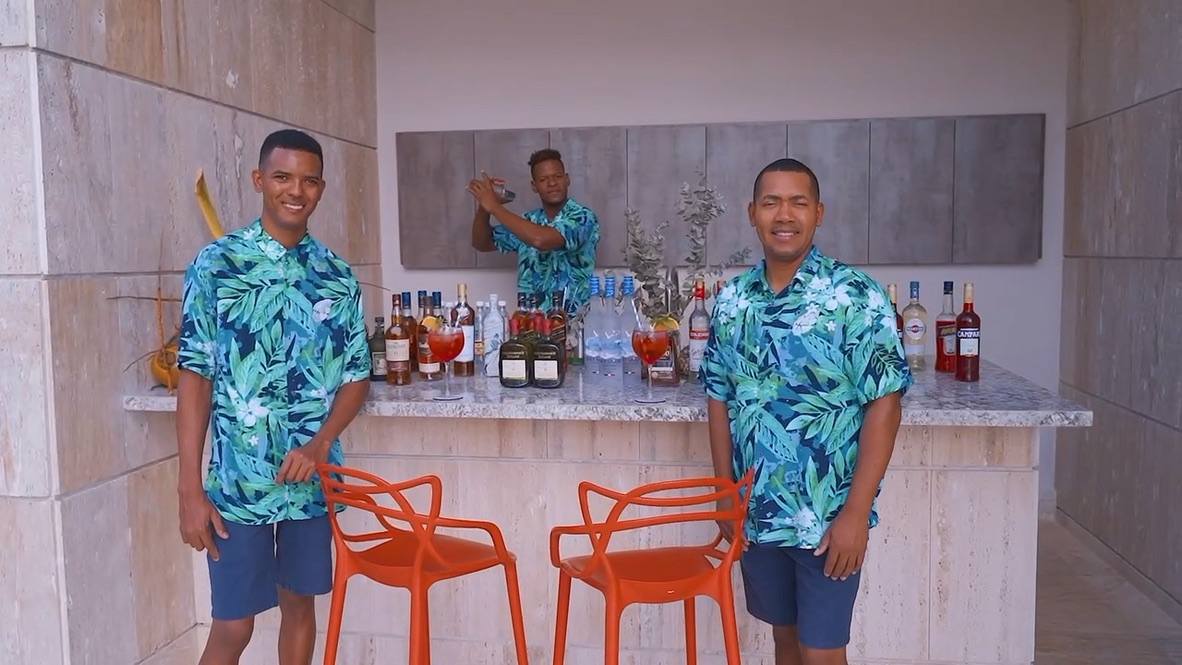 All of our luxury villas feature daily cleaning from our trained staff while most of our featured properties feature full service staff such as: chefs, butlers, maids, and more. 
Pictured: Our all-star service staff of Villa Tartaruga